Supporting America's warfighters and Allied Nations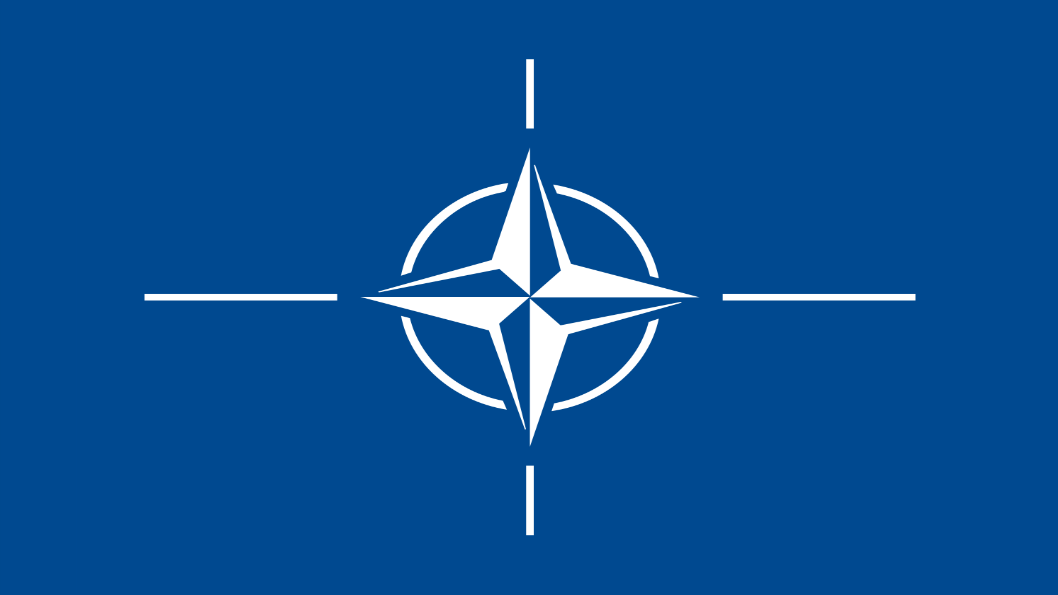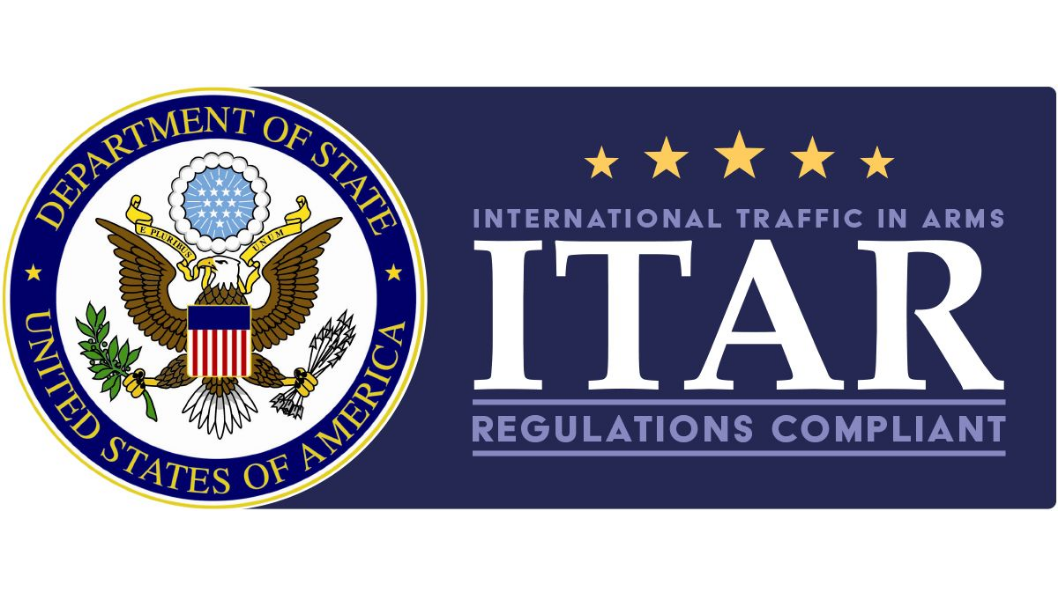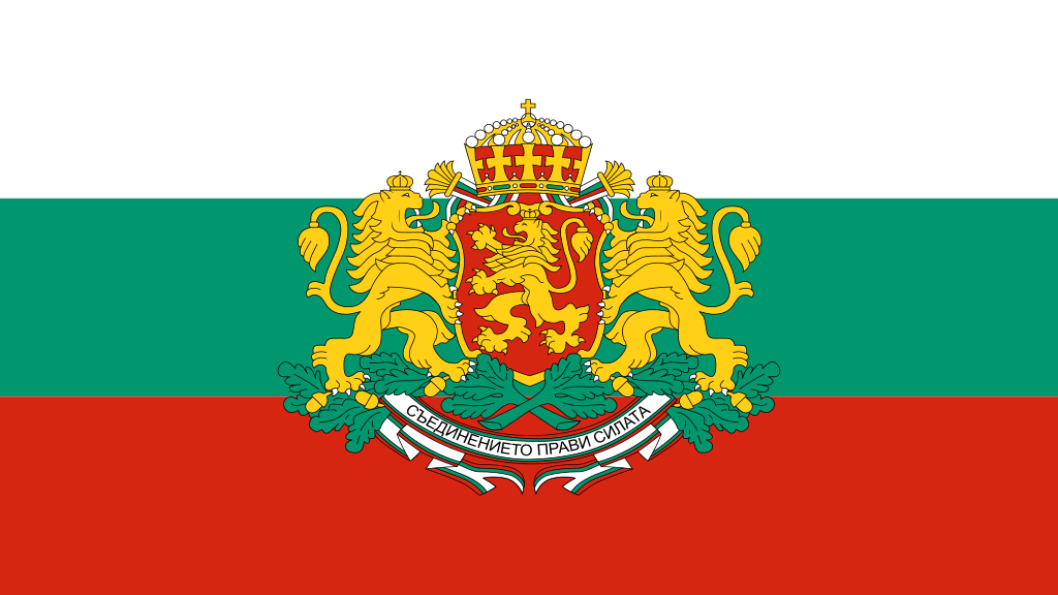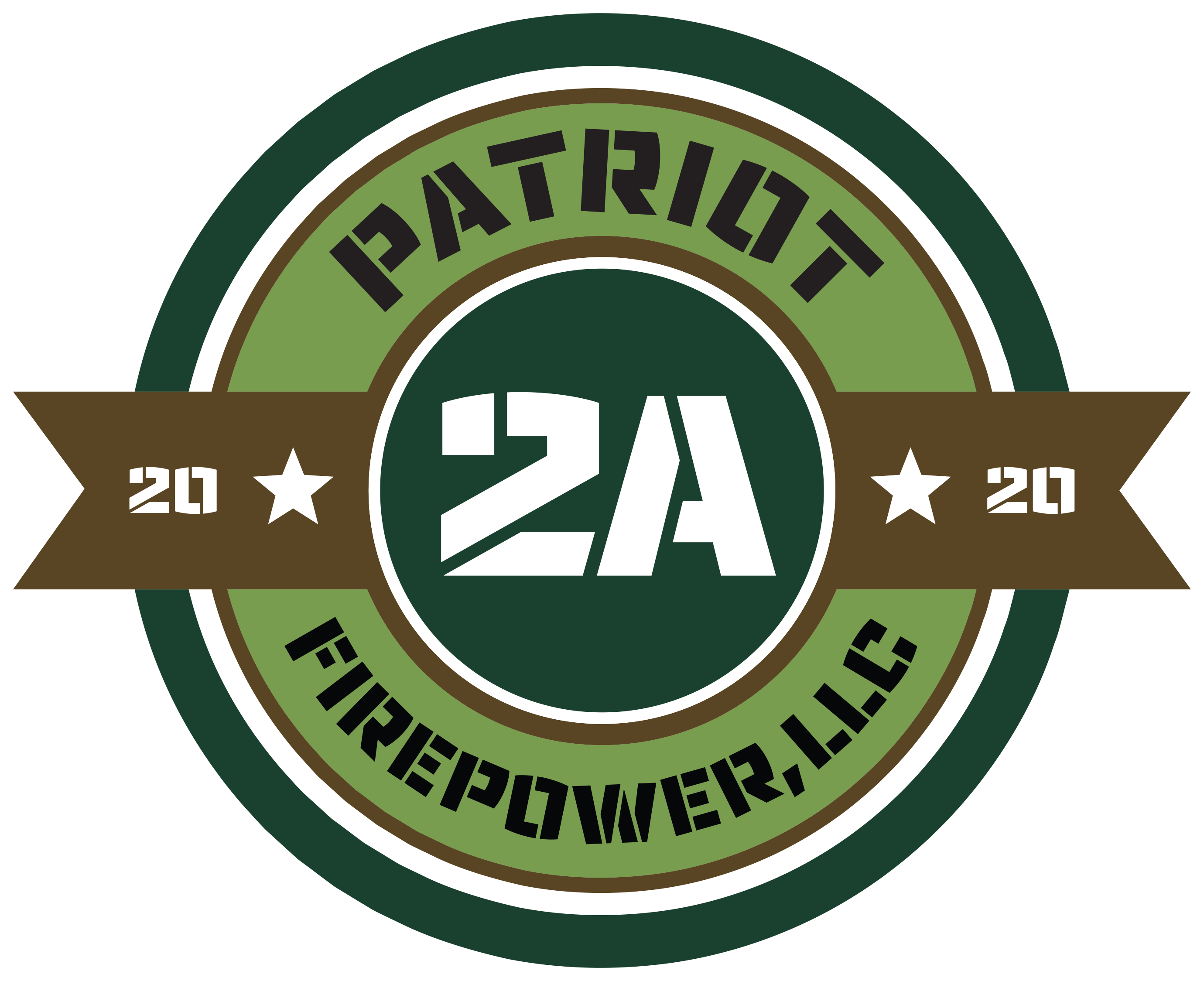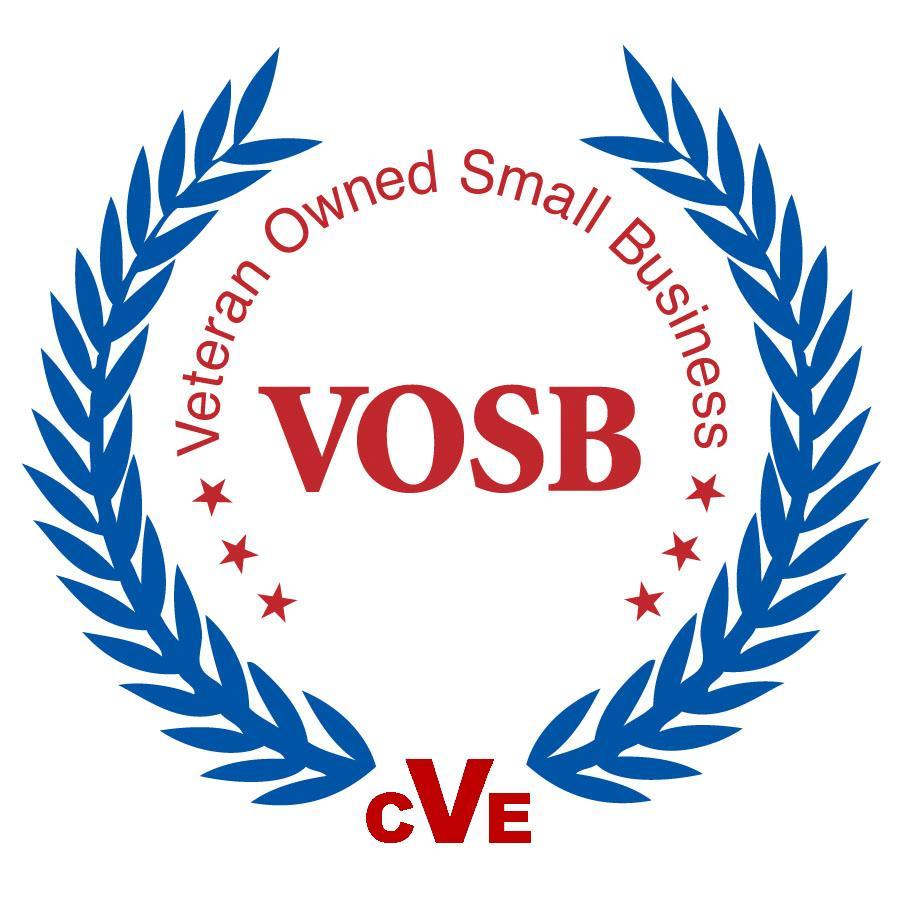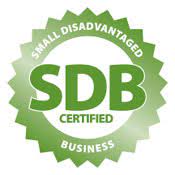 Company Profile
Patriot Firepower, LLC (PFLLC) is a Veteran-Owned Small Business that provides armaments, munitions and support services to Allied Governments, approved defense organizations and federal prime contractors, . Our company is committed to leveraging joint ventures with our partner manufacturers and provide sustained value for our buyers. We believe that great partnerships come from mutual trust and respect. We offer to our clients a highly respected, service-oriented business built on strong client relationships, tailoring its services to meet our customers' needs.
Artillery Ammunition 155, 152, 122mm (122mm GRAD)
Aerospace Parts Production
Mortar Bombs 120, 82, 60, 40mm
It is our aim to become the key small business supplier of supplemental munitions for allies and friendly nations. We believe that reliability is a necessity, especially when lives are on the line, and that's why we are dedicated to providing high-quality munitions. We offer an extensive catalog of quality Non-Standard munitions designed for any mission.
At PFLLC, we
Treat our buyers as partners
Leverage joint ventures with large manufactures 
Provide our buying partners with non–standard munitions 

Capacity to augment and supply large prime contractors and federal agencies with high volume of our products with short notice
Mission
We are committed to becoming a leader in the weapons industry by outfitting our Nation's military, Allied nations, defense organizations with supplemental munitions types that are normally offered to U.S. firms on a limited basis and innovative products that exceed the expectations of our customers.
Vision
Be the world's premier leader in weapon systems and ammunition by achieving extraordinary results for our customers, building satisfying careers for our people, and serving our community and our nation.
"Supporting the mission of Americas Warfighters and Allied Nations"
Certifications
Cage: 927V8
DUNS: 130681973 
UIE: RFBDF6SAQKM9
ISO 9001 (2015)
VETERAN OWNED SMALL BUSINESS
Brian Gomez
President & CEO
(+1) 785-383-4217
briang@patriotfirepower.com
usa main office
1701 Rhode Island Ave., NW
Washington DC - 20036
United States
Tel.: (+1) 785-383-4217
Phil Kaberline
Business Development
(+1) 785-250-8667
phil@patriotfirepower.com
PATRIOT FIREPOWER BULGARIA
20 Aksakov Street,
1000 Sofia Center
Sofia, Bulgaria
Tel.: (+359) 2-930-0970