Patriot Academy
At Patriot Academy, we are committed to fostering a safe and enjoyable shooting experience. Whether you're looking to train, practice, or simply have fun on the range, we have the services and expertise to meet your needs. Come join us, and let's embark on a journey to become a skilled and responsible shooter.
Our academy is staffed by highly trained and certified instructors who are dedicated to providing comprehensive firearms training. Whether you're a novice looking to learn the basics or an experienced shooter striving to enhance your skills, we offer courses tailored to your needs.
Safety is our top priority. We instill safe handling and responsible firearm use in all of our students. Our instructors ensure that you are well-versed in firearm safety protocols and practices.
Experience shooting in a safe, controlled, and state-of-the-art environment. We provide access to various firearms and shooting ranges, allowing you to try out different guns and improve your marksmanship.
Our instructors offer personalized coaching, giving you the attention you need to advance your shooting abilities. Whether you're interested in recreational shooting, competitive sports, or personal defense, we can help you achieve your goals.
We regularly host special events, competitions, and workshops that cater to shooters of all skill levels. These events provide a unique opportunity to challenge yourself and connect with fellow shooting enthusiasts.
You can find our main locations at: Tactical Shooter Shooting Range. Aut. Medellín Km4 Via Siberia, Tenjo – Cota. Colombia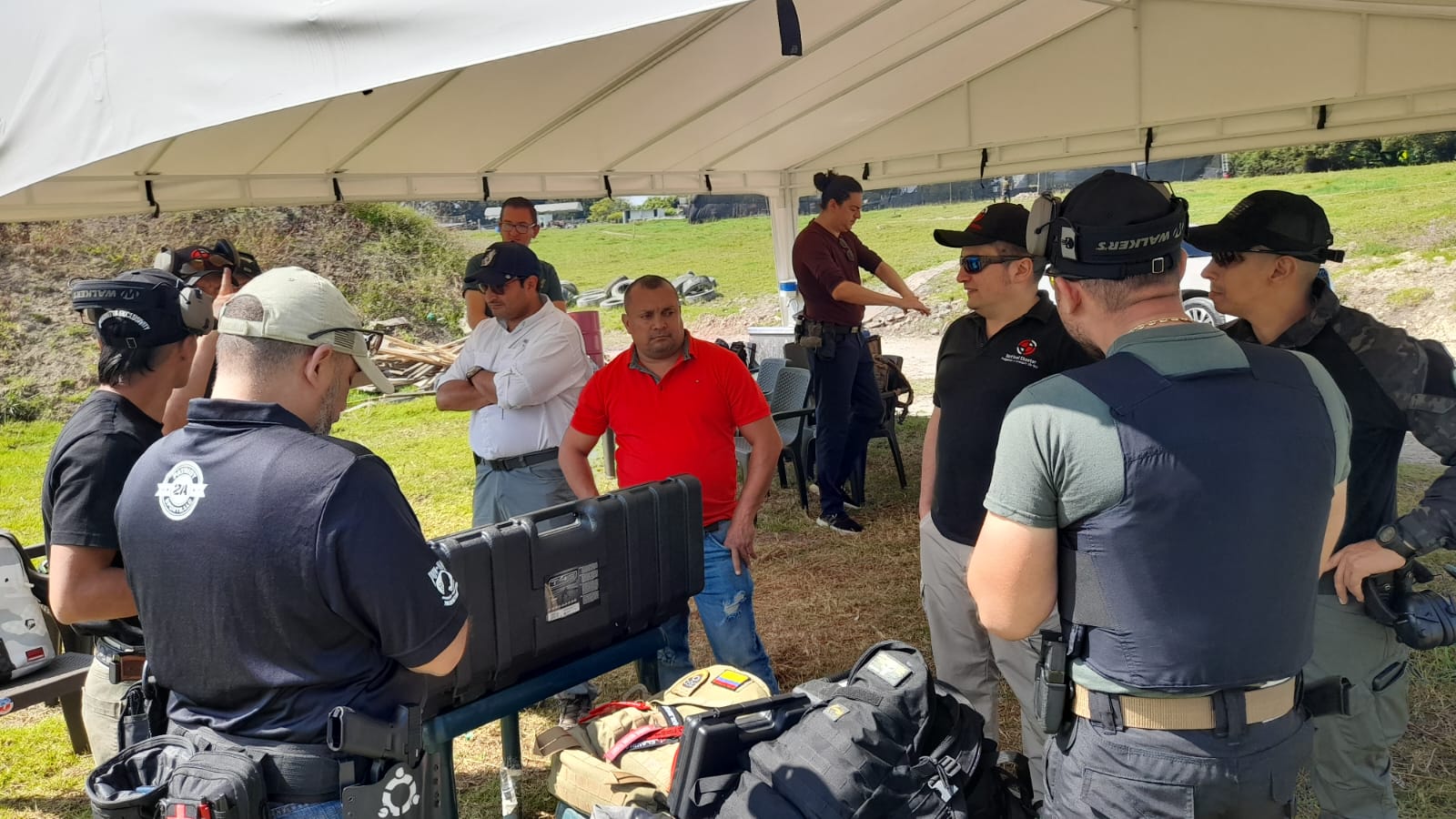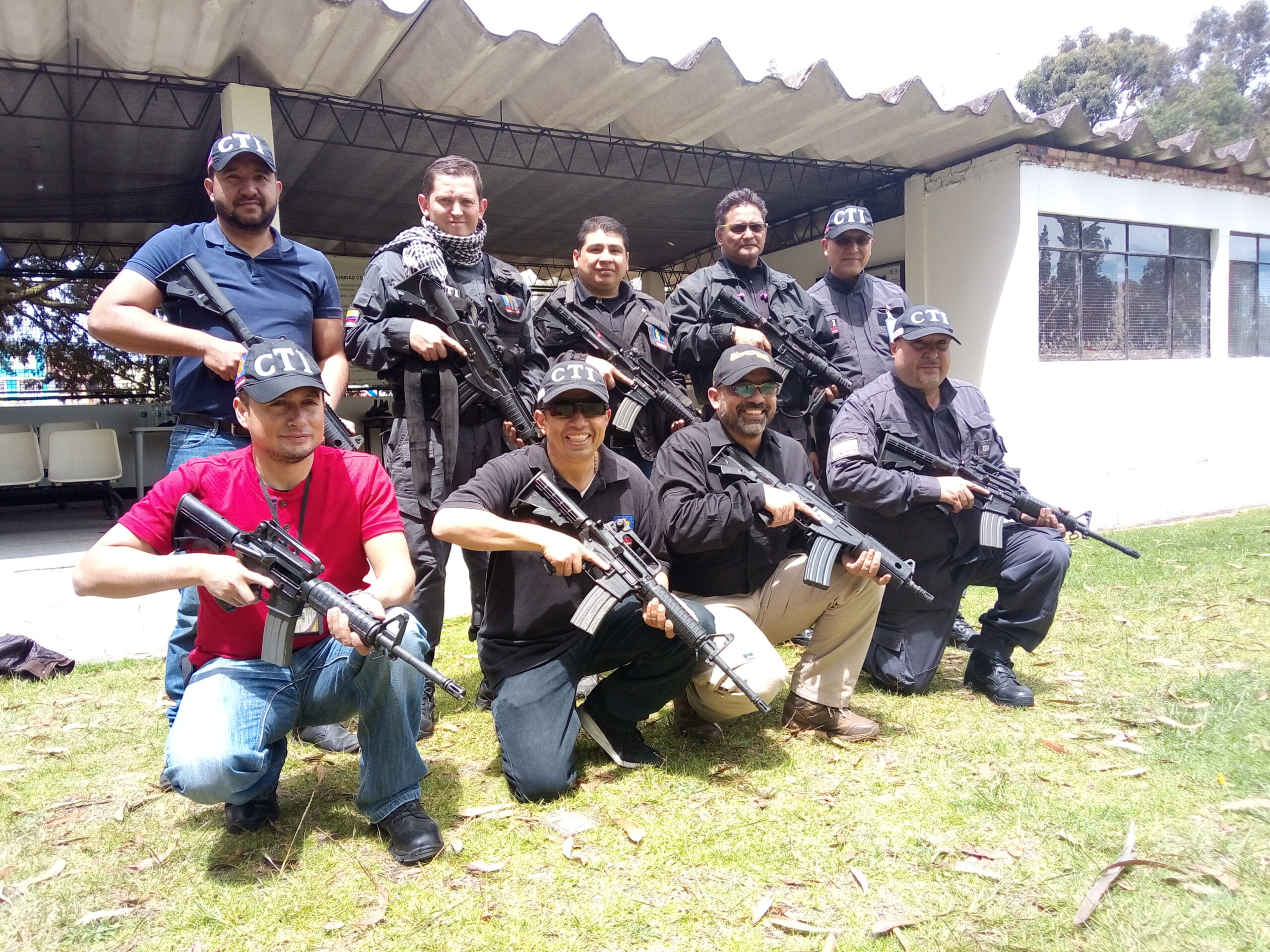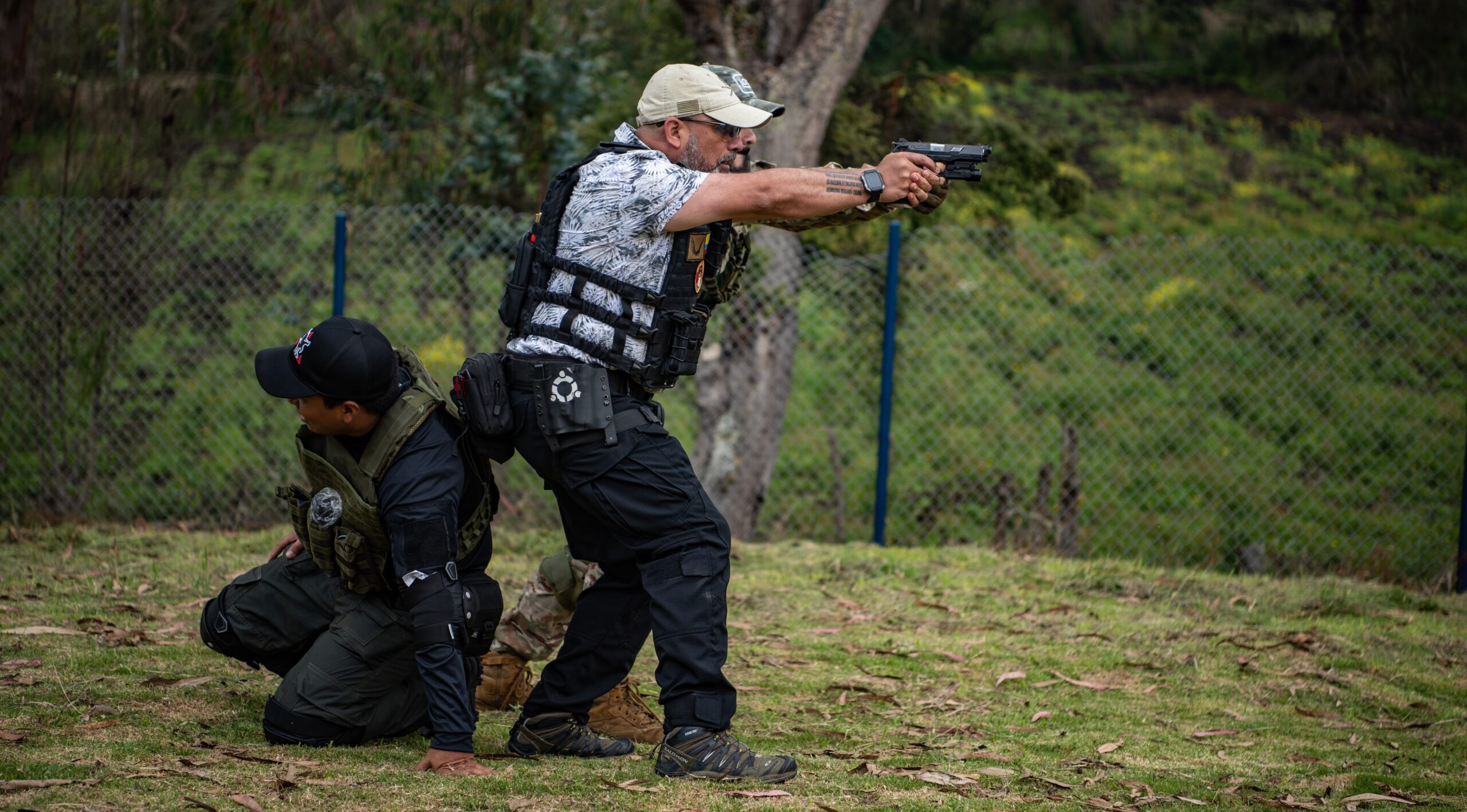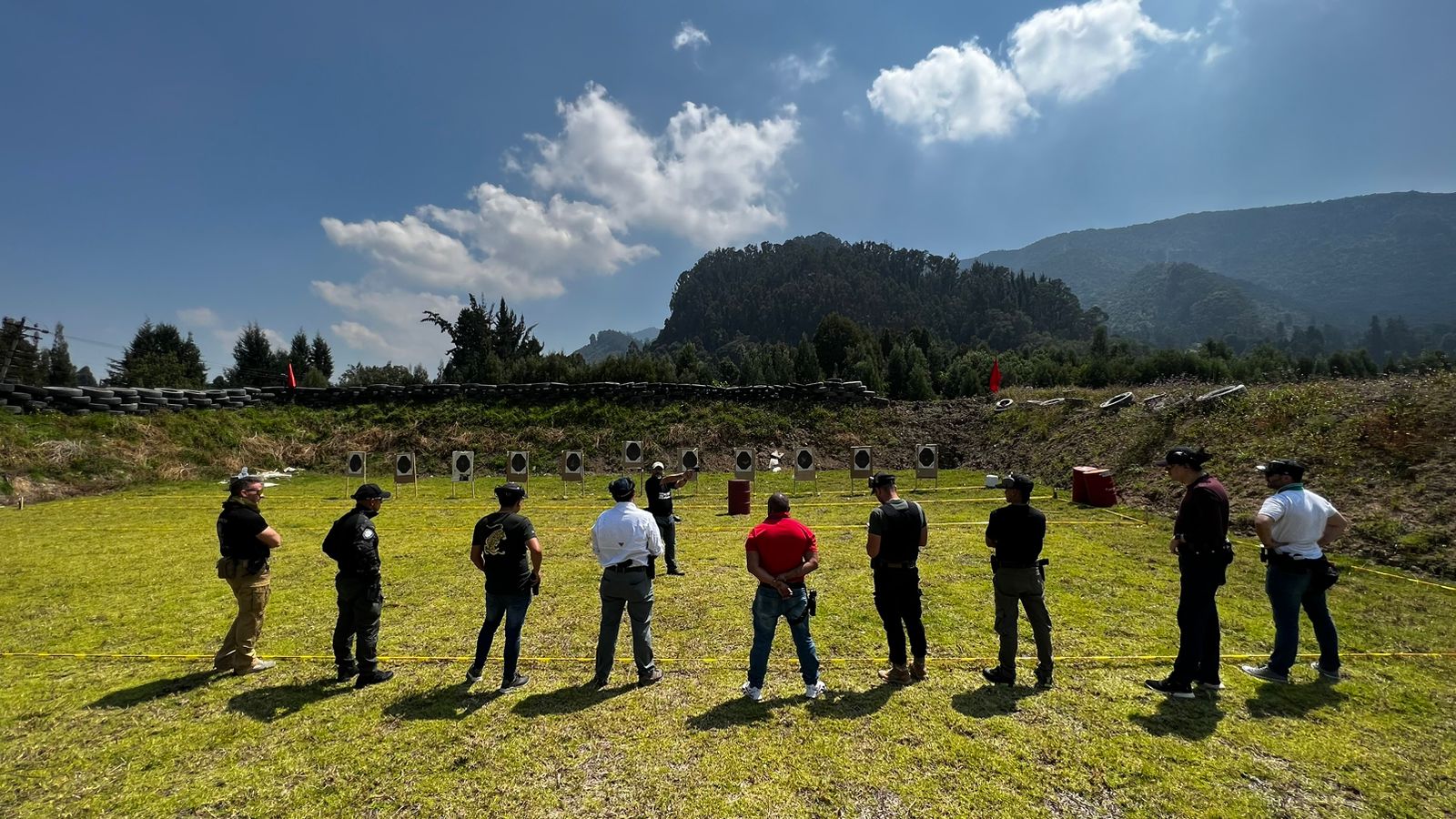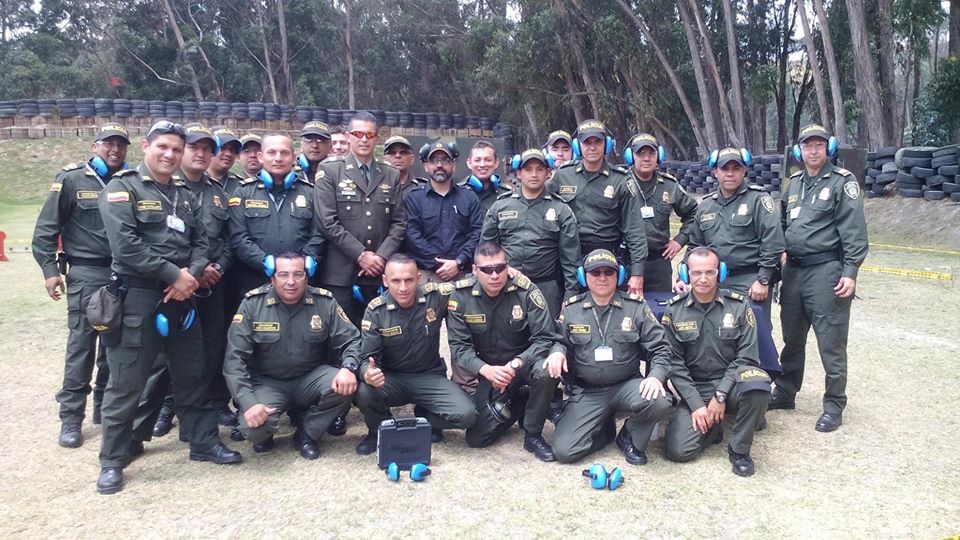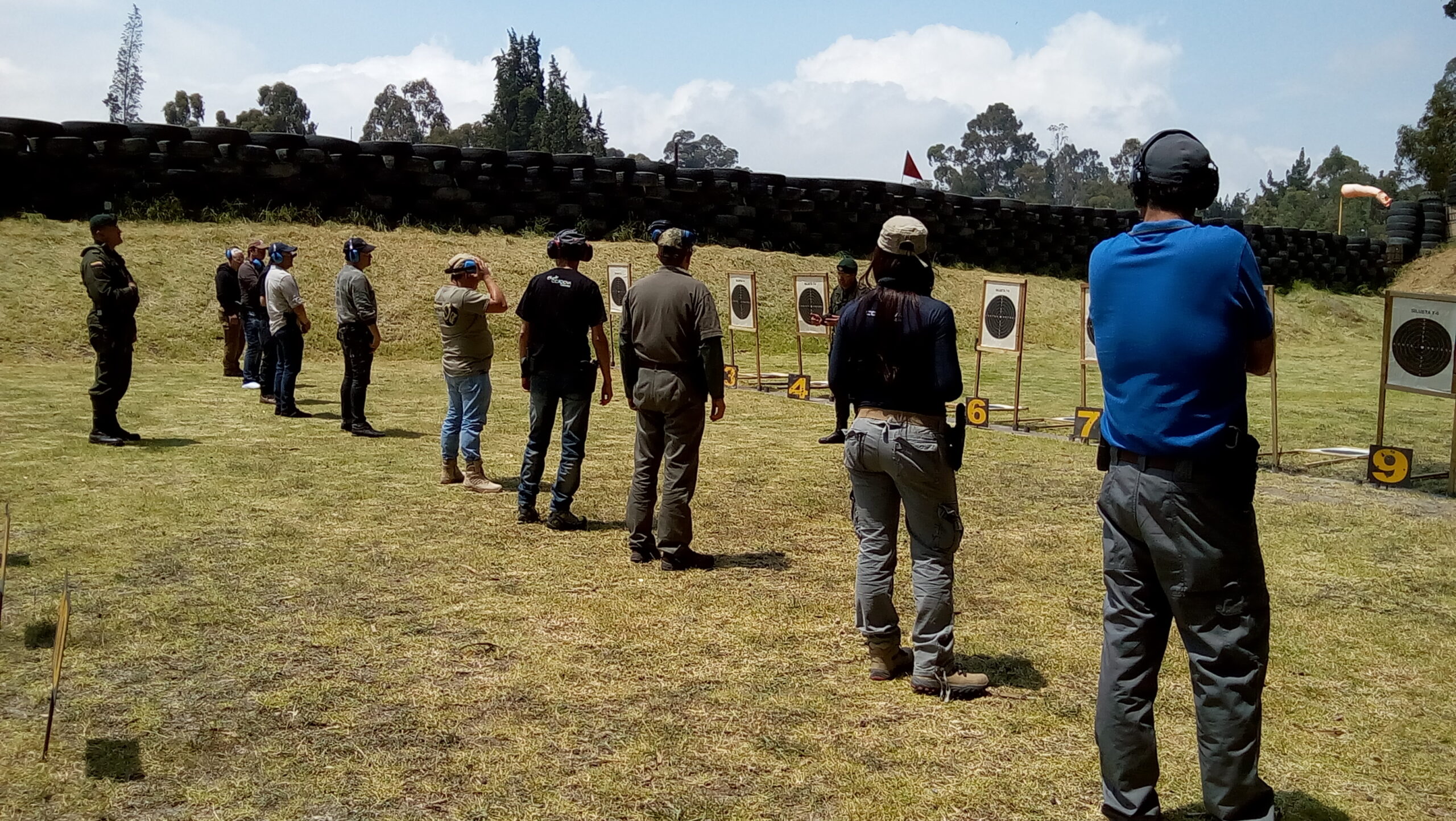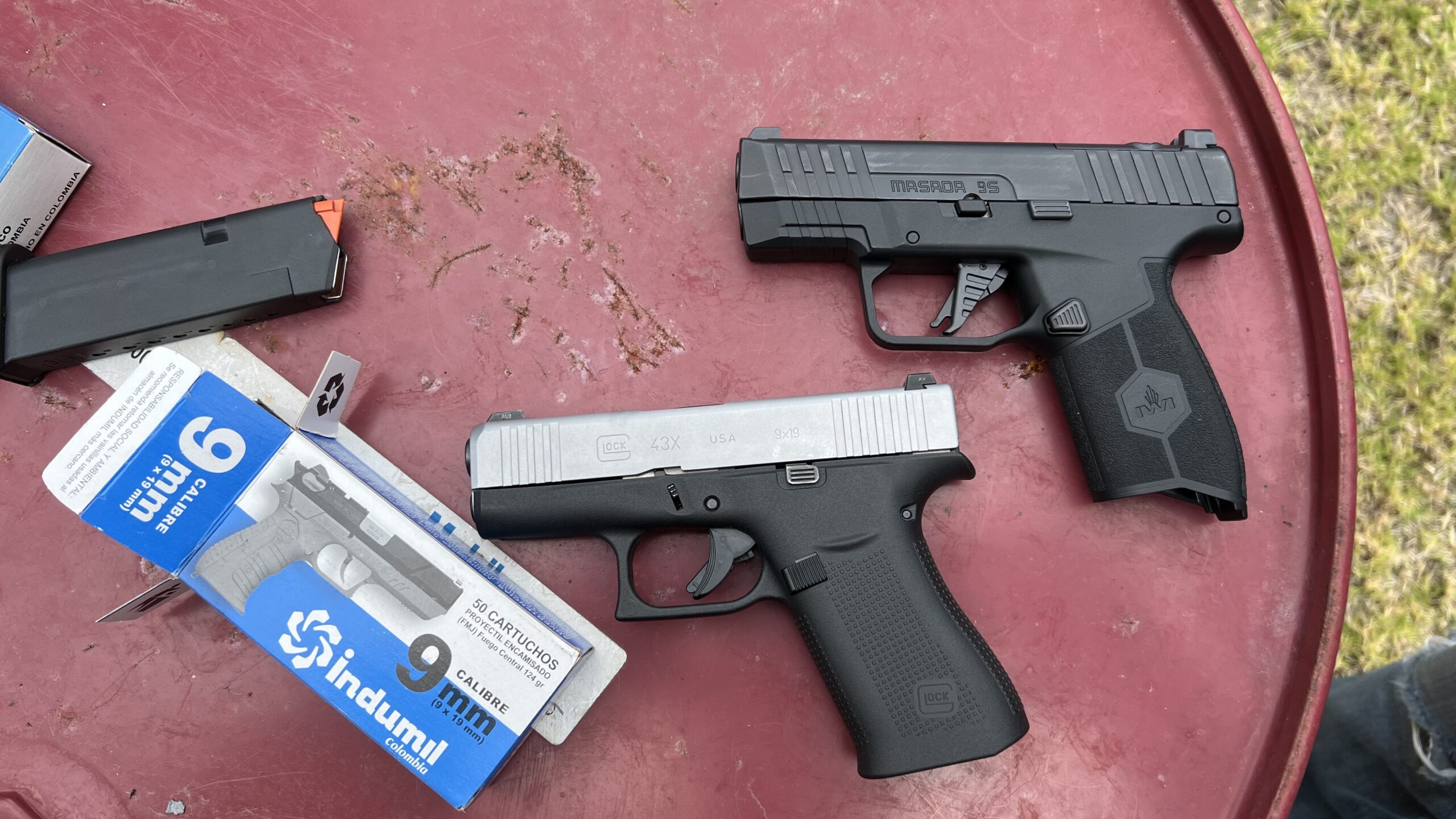 Certifications
Cage: 927V8
DUNS: 130681973 
UIE: RFBDF6SAQKM9
ISO 9001 (2015)
VETERAN OWNED SMALL BUSINESS
Brian Gomez
President & CEO
(+1) 785-383-4217
briang@patriotfirepower.com
usa main office
1701 Rhode Island Ave., NW
Washington DC - 20036
United States
Tel.: (+1) 785-383-4217
Phil Kaberline
Business Development
(+1) 785-250-8667
phil@patriotfirepower.com
PATRIOT FIREPOWER BULGARIA
20 Aksakov Street,
1000 Sofia Center
Sofia, Bulgaria
Tel.: (+359) 2-930-0970